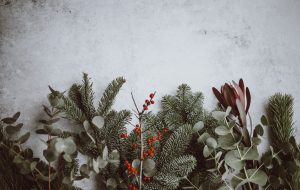 Hey beautiful,
I know no one wants to hear the "Christmas" word, and I'm sorry for bringing it up so early however, I wanted to give you all the heads up on our hours as everyone is booking up till December and the diary is getting busy.
The week pre Christmas we will be open Tues 17th Dec until Sat 21st Dec and we will be open long days and late nights inc the Saturday.
The salon will be CLOSED from 23rd Dec and will REOPEN again on THURSDAY 2nd Jan
As our regular clients will know, we run a 20% off  for all appointments in January on the 14th of November. Put it in your diary now, of course you will be notified before and given the online booking link – https://mimosa.zanadoo.me/website_widget as it is a lot easier to find the time you want (if you get in quick enough) and everyone finally gets the opportunity to treat themselves to the luxury's rather than just the necessities 🙂
With our continuous growing team Laura is becoming ever more the expert within the lash world and therefore from the 1st October her lash extension price will be increasing by £5.
Jennie x