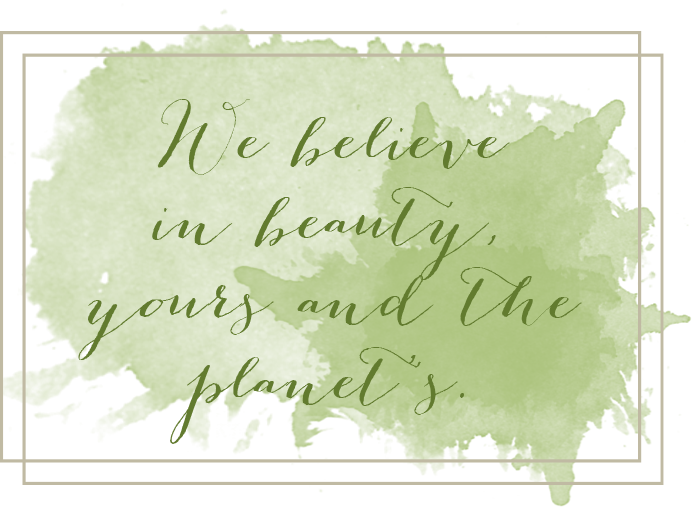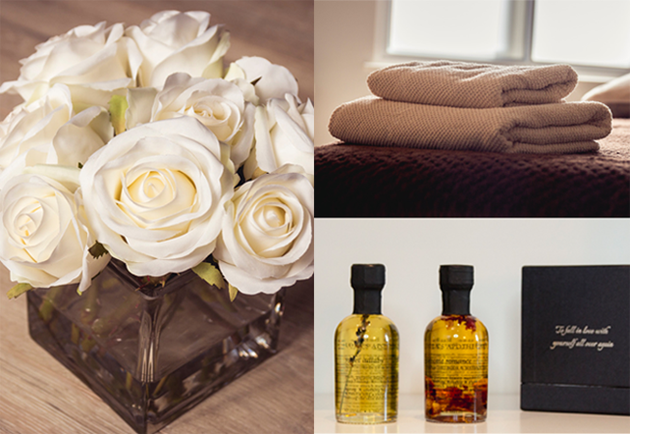 ECO-INNOVATIONS.
At Mimosa Beauty™, we're absolutely enamored with the beauty of all kinds. That shows up not only in the level of care we provide for our clients but also in our dedication to eco-innovation. And yeah, we know that everybody seems to be saying this kind of thing lately. But we've really put our money where our mouth is. That's why…
We buy British. Not only because we're proud of our heritage, but also because buying local means that we use less packaging and require less posting, all of which cuts down on our carbon footprint.
Mimosa beauty uses a landfill free recycling company (Green recycling). That means every single thing we put into our bins gets reused in some way; not one item goes to a landfill, not even the wax. We are 100% landfill free!
All our lights are LED, which are much more energy-efficient than older incandescent bulbs.
We've got the most eco-friendly washing machines on the market, so you can get hygienic, fluffy towels without the cost to the environment. Not to mention eco-friendly washing powder.
Our walls are eco-friendly inside and out: we've got environmentally friendly soundproofing inside the walls (which also lowers our audio impact on the surrounding environment), plus we've decorated with eco-friendly colour matched paints from Farrow&Ball.
Even our floors are designed with the environment in mind. We have 74% recycled carpet up the stairs and landing, coconut flooring as you first walk through the door and sustainably sourced laminate throughout the salon.
Jennie has committed herself to helping save the planet and our oceans from the plastic crisis we have happening all around us.
"Every decision with the expansion of mimosa has had the planet at its core. If it is not "clean" for the planet or people it does not enter the salon. It has been both exhilarating and challenging. When you have a vision as huge as helping every single person on this planet to have clean water, and stopping ocean animals dying from ingesting plastic every tiny step in the right direction helps."
Jennie has also added in little personal touches such as bringing in her personal library. This is so there is no waste of monthly magazines, just stunning hard back nourishing and enriching books for you to flick through while you wait.
Got questions? We love talking about this stuff, so give us a call at 
01252 290334 or get in touch at hello@mimosabeauty-co-uk.stormpr.uk