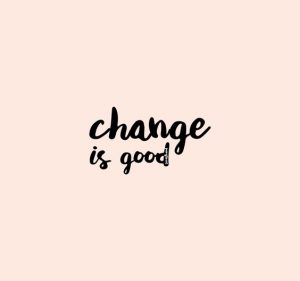 Hello beautiful,
As many of you know we are undergoing some exciting changes at Mimosa Beauty but with these changes we are losing our manicure and pedicure stations.
The reason for this is we want to be concentrating more on what we specialise in such as Skin Care, Massage & Waxing to make sure our clients are truly getting the best service around.
Everything else is staying so don't panic!
I am on the constant lookout for a replacement nail technician and as soon as I have found somebody that I truly trust with your manicures and pedicures I will let you know their contact details.
In the meantime please, please, please book in your wax appointments as soon as possible, we really have very little availability in June and summer feels like its only a raindrop away! Who else got caught in the down pour yesterday?! The one morning I go to London and don't pack an umbrella because I don't want to "tempt fate"!
Here are all the appointments left until the 5th of July.
They are all 30min slots and enough time to
get yourself hair free
de -stress with a back massage
treat yourself to flawless skin with a 30min bespoke skin treatment.
Sat 28th May 1-1:30
Sat 4th June 2:30-3
Sat 18th June 3-3:30
Mon 20th June 1-1:30
Tues 21st June 12-12:30
Call or text Rachel on 07719305574, call the salon on 01245 290334  or email/  easier book online at the book in page Book here
After having a mystery client last week we also found out this week that we are through to Small Salon of the Year again with Babtac! 3rd year in a row!! Exciting times! We find out at the ceremony on the 12th of June.
I cant wait to see you soon
Jennie
xXx